Special Screening for VFT of 'The Hornet's Nest' Hosted by The Mission Continues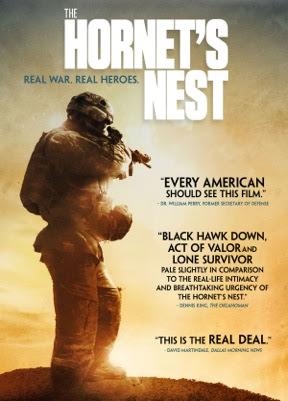 Hey VFT-er you're invited!
Thanks to The Mission Continues and it's new partnership with Lionsgate, you're invited to a special Screening & Reception of The Hornet's Nest tomorrow night. Only the first 20 VFT members can attend, so be sure to RSVP right away (deadline to RSVP is tonight). Following the screening will be a reception with the film's co-director and producer, attendees from Lionsgate and The Mission Continues, and you!